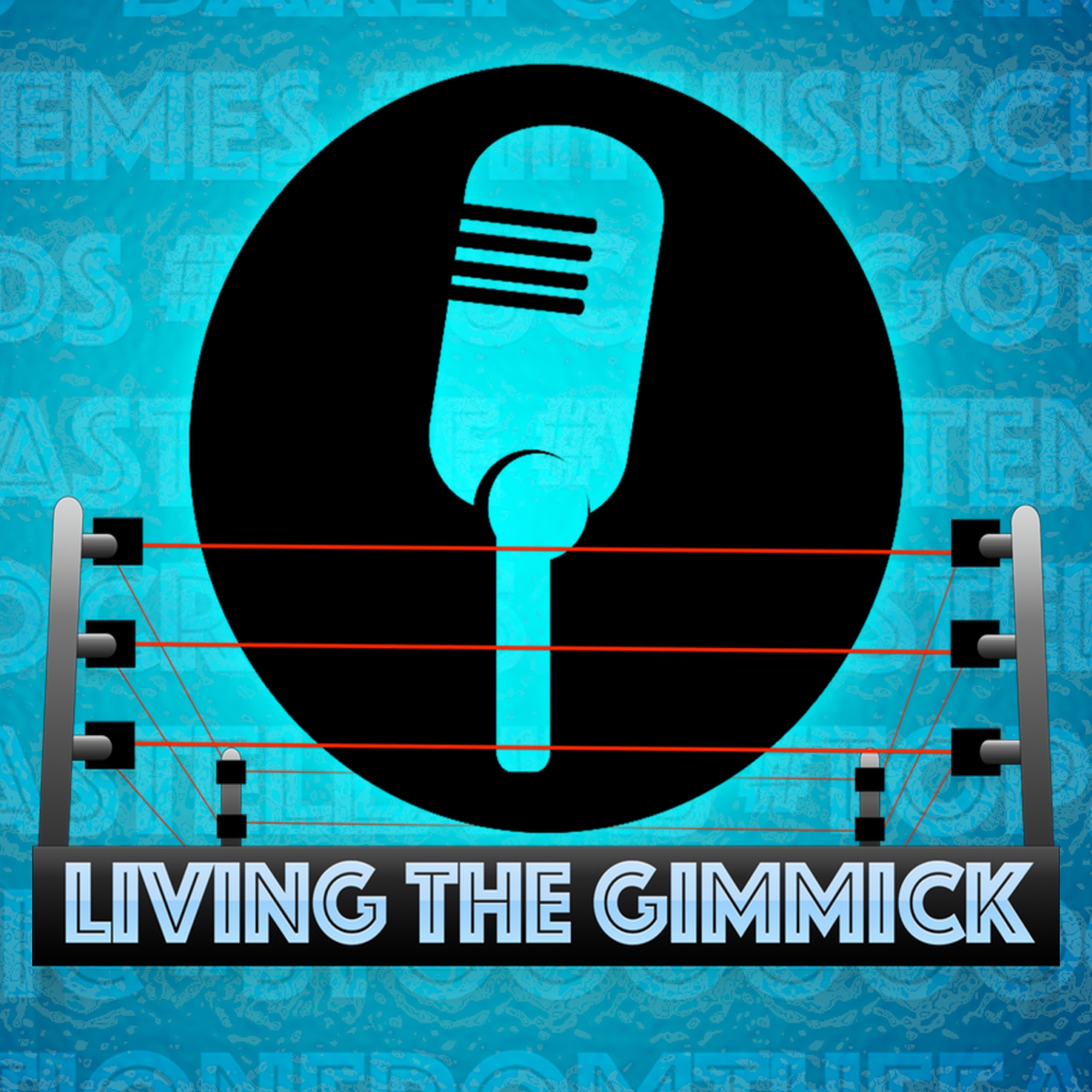 On this edition of Living the Gimmick, Jon Alba and Doug McDonald are joined once again by The Mercenary Flip Gordon! He talks with the boys about his injury status, desire to be in a faction, what his future looks like in ROH and beyond, and more!
Jon and Doug also reflect over the last 200 episodes of Living The Gimmick, reading and airing notes left by many of the LTG family of listeners. Thank you so much for being part of our family! All other topics discussed are listed in the new time stamp map below!
Become a Patron of Living The Gimmick! Gain access to EXCLUSIVE video/audio content, LTG merchandise, & more by visiting Patreon.com/livingthegimmick & becoming a #LTGPatron today!
Time Stamps:
0:00-14:25: Intro/Welcome/LTG200 Reflections & Notes
14:25-31:32: WWE Talk (RAW, SD Live, Q2 Earnings Call, etc.)
31:32-38:40: Through the Eyes of Isenberg (Round 1)
38:41-47:32: NJPW Talk (G1, Moxley v Okada plans, etc.)
47:32-59:15: AEW Talk (TV begins on Oct. 2, CM Punk, etc.)
59:16-1:07:00: Through the Eyes of Isenberg (Round 2)
1:07:01-1:11:44: LTG200 Appreciation Notes II
1:11:44-1:15:16: Golf Clap of the Week
1:15:17-1:19:27: Waste of the Week
1:19:28-1:41:05: Beyond the Gimmick - Flip Gordon II
1:41:06-1:46:51: Rumor Control
1:46:52-1:57:13: LTG200 Appreciation Notes III
1:57:14-2:11:20: #LTGMailCall
2:11:24-2:23:41: Top 5 
Emmy-Award Winning Tier Patron Producers: 
Josh Jones
George Sin
Cameron Saldate
Jason Massey
"Hooked" by Clementine available across all streaming platforms
Bumper/Advertisement music credits belongs to Doug McDonald,
Adam Massacre (www.youtube.com/user/MrAdammassacre),
Zombie Thirteen (www.youtube.com/channel/UCtjeOqzWbHVTEmvVGmvclng),
and Kevin MacLeod (www.incompetech.com).
Please visit all three sites to check out and support these great artists! 
Licensed under Creative Commons: By Attribution 3.0 http://creativecommons.org/licenses/by/3.0/