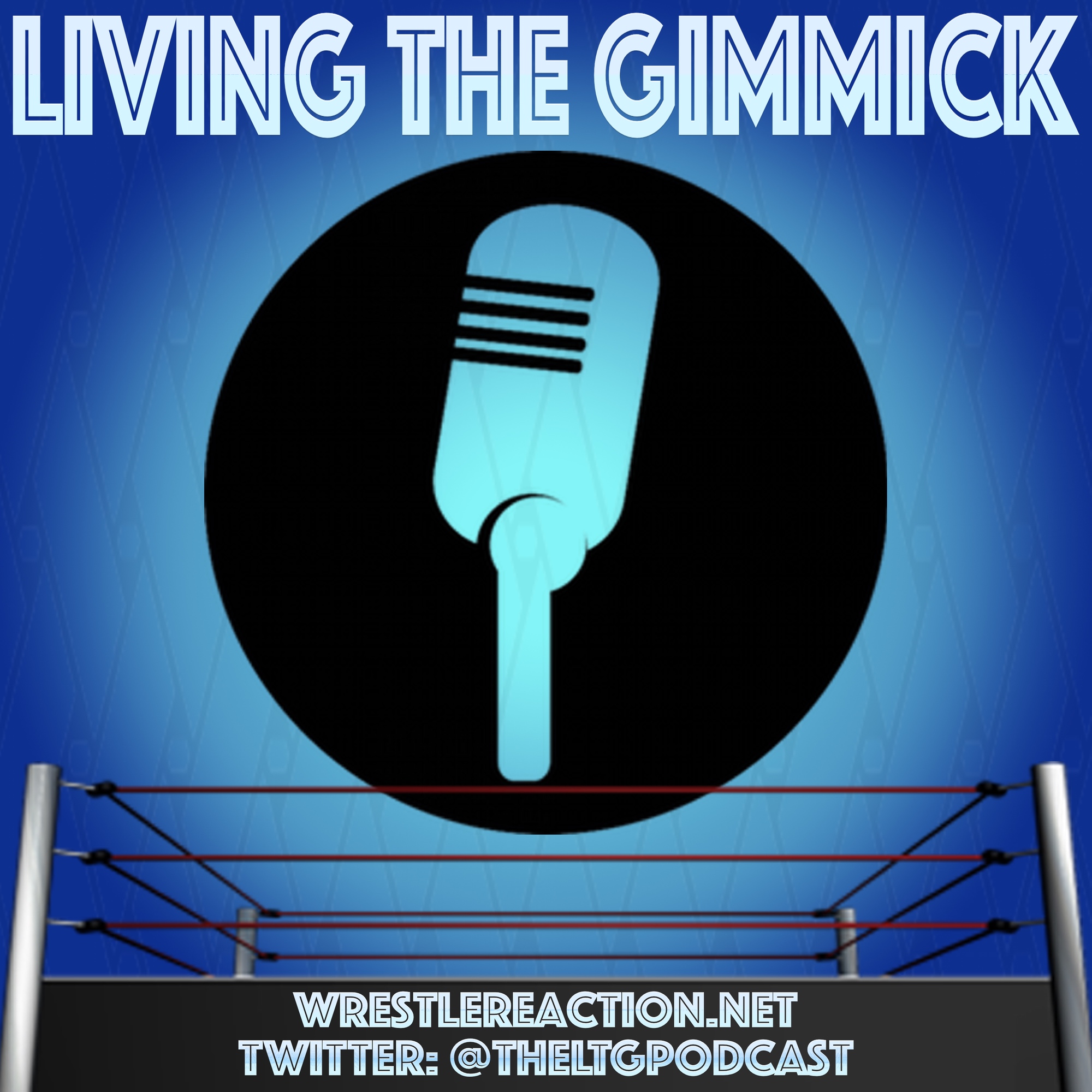 On this edition of Living the Gimmick, Jon Alba and Doug McDonald review WWE Fastlane 2019, discuss WWE's incessant need to get HEAT, and more!
Speaking of heat, Doug and Jon get into a heated debate surrounding Kurt Angle's upcoming WrestleMania match.
Become a Patron of Living The Gimmick! Gain access to EXCLUSIVE video/audio content, LTG merchandise, & more by visiting Patreon.com/livingthegimmick & becoming a #LTGPatron today!
Emmy-Award Winning Tier Patron Producers: 
Josh Jones
George Sin
Cameron Saldate
Jason Massey