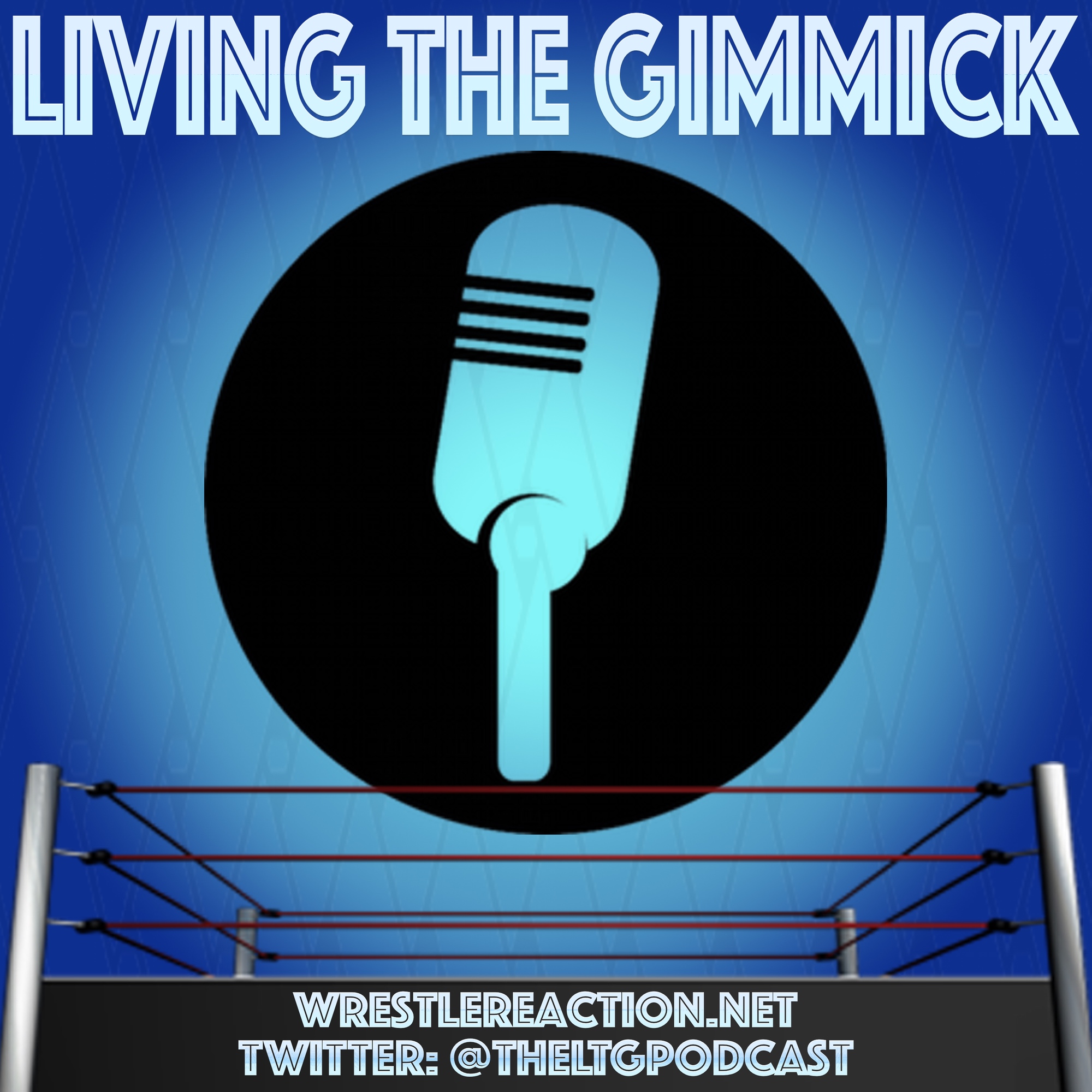 Happy 2019! In the first episode of the new year, Jon Alba and guest host Jordan Katz have a comprehensive discussion about the new All Elite Wrestling promotion. Who will be involved? What will its model be? Can it make an impact?
Plus, Josh Isenberg debuts his new segment, "Through The Eyes of Isenberg," looking at who he thinks will have a big year for WWE!
Become a Patron of Living The Gimmick! Gain access to EXCLUSIVE video/audio content, LTG merchandise, & more by visiting Patreon.com/livingthegimmick & becoming a #LTGPatron today! 
Emmy-Award Winning Tier Patron Producers: 
Sean Napfel
Robert O Reilly
Josh Jones
Cameron Saldate
Jason Massey
Shannon Gibbs
Bumper/Advertisement music credits belongs to Doug McDonald,
Please visit all three sites to check out and support these great artists! 
Licensed under Creative Commons: By Attribution 3.0  http://creativecommons.org/licenses/by/3.0/