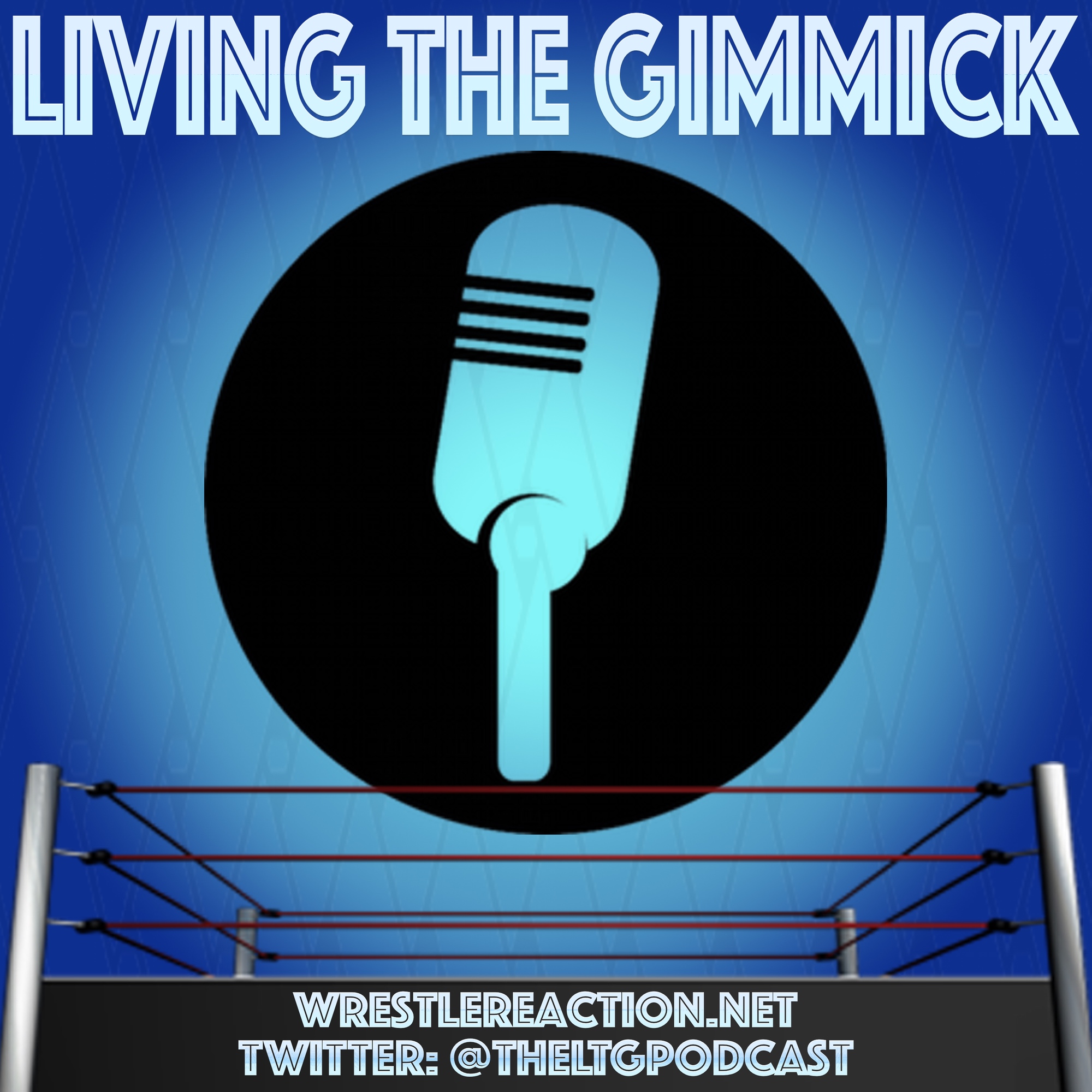 On this edition of Living the Gimmick, Jon Alba and Doug McDonald invite you to watch-along with them as they dive back in to WrestleMania XXX, as voted on by you the fans!
The two recount stories from the weekend as they watch the show, discuss what the atmosphere was like when Undertaker's streak was broken, and so much more. 
Become a Patron of Living The Gimmick! Gain access to EXCLUSIVE video/audio content, LTG merchandise, & more by visiting Patreon.com/livingthegimmick & becoming a #LTGPatron today!
Emmy-Award Winning Tier Patron Producers: 
Josh Jones
George Sin
Cameron Saldate
Jason Massey