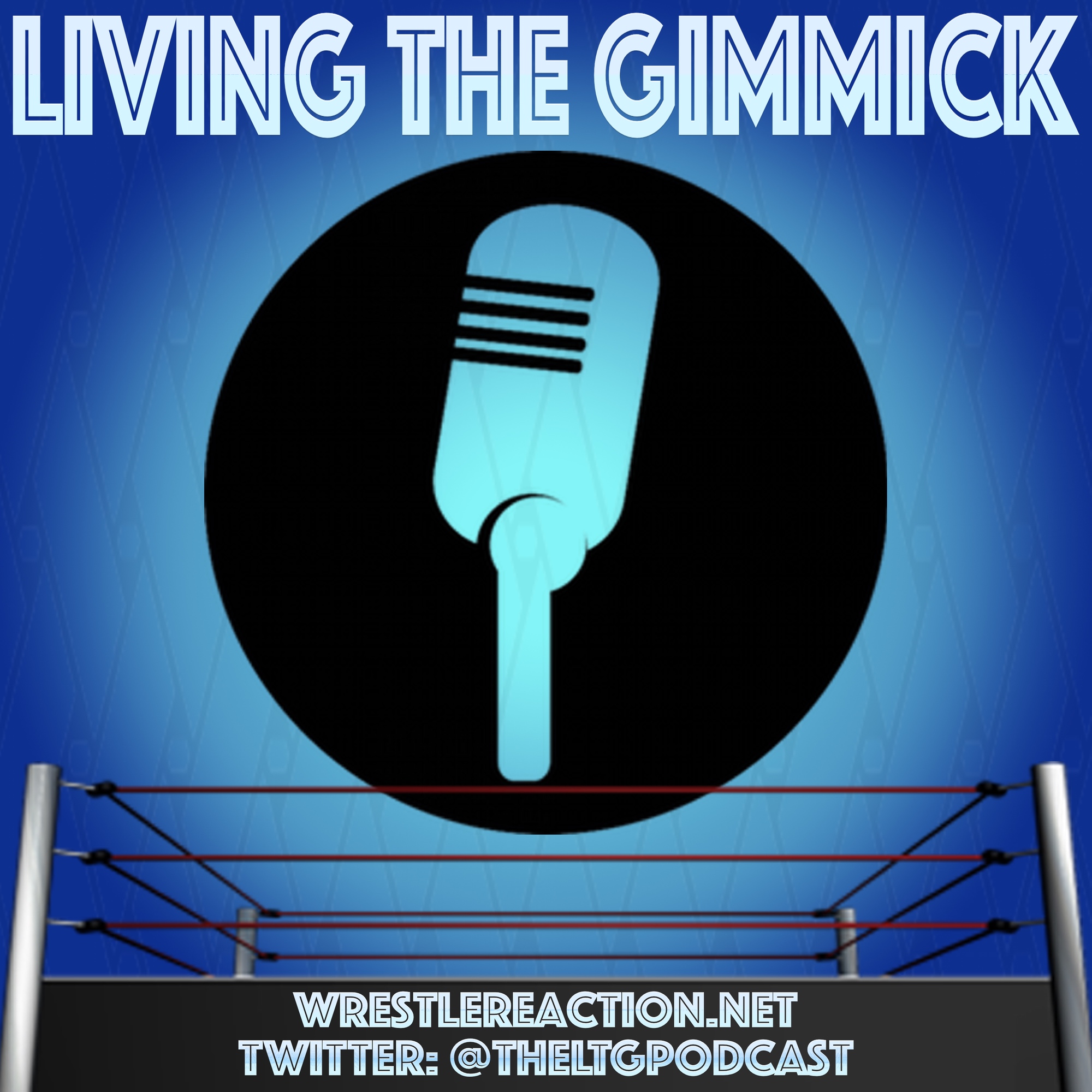 On this edition of "Living the Gimmick," Jon Alba and Doug McDonald take you back to one of the greatest PPVs of all-time in this "LTG REVIEW" show. Re-live WrestleMania X-Seven in real-time, and watch along with Jon and Doug in real-time! 
Bumper/Advertisement music credits belongs to Doug McDonald, Adam Massacre (www.youtube.com/user/MrAdammassacre),
Please visit all three sites to check out and support these great artists! 
Licensed under Creative Commons: By Attribution 3.0  http://creativecommons.org/licenses/by/3.0/