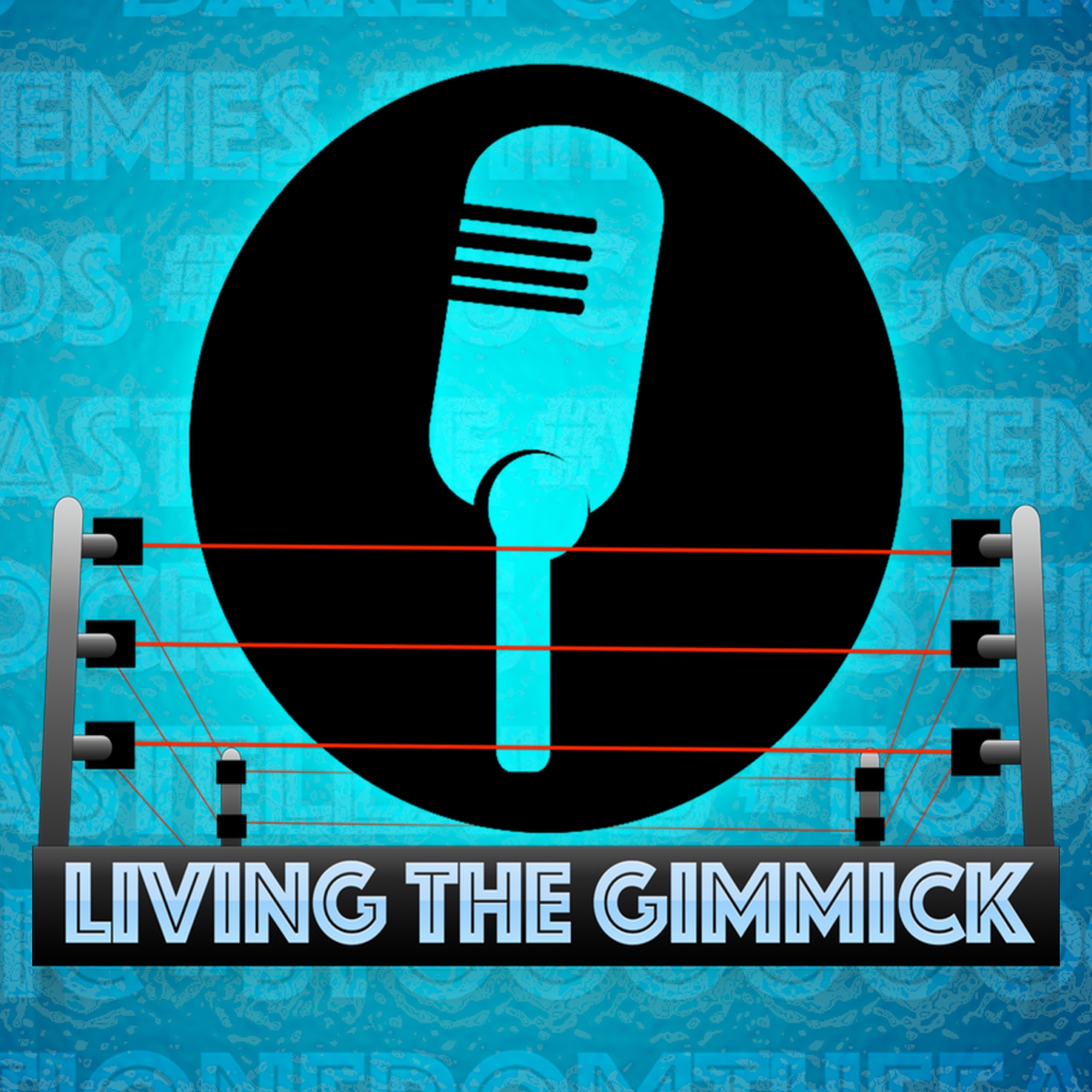 On this edition of Living the Gimmick, Jon Alba and a returning Doug McDonald review the stacked "NXT TakeOver: Portland" show, talk the road to "WWE Super Showdown," AEW's massive week, and much more!
Plus, Josh Isenberg on what big matches he wants to see in Tampa WrestleMania weekend!
Become a Patron of Living The Gimmick! Gain access to EXCLUSIVE video/audio content, LTG merchandise, & more by visiting Patreon.com/livingthegimmick & becoming a #LTGPatron today!
Time Stamps:
0:00-9:22: Welcome
9:23-37:35: NXT TakeOver: Portland Review
37:36-46:21: Through The Eyes of Isenberg
46:22-59:46: WWE Talk
59:47-1:08:02: AEW Talk
1:08:03-1:09:33: Golf Clap of the Week
1:09:34-1:14:19: Waste of the Week
1:14:20-1:19:22: Rumor Control
1:19:23-1:32:42: #LTGMailCall
1:32:43-End: #Top5
Emmy-Award Winning Tier Patron Producers: 
Josh Jones
Jason Massey
Robert O'Reilly