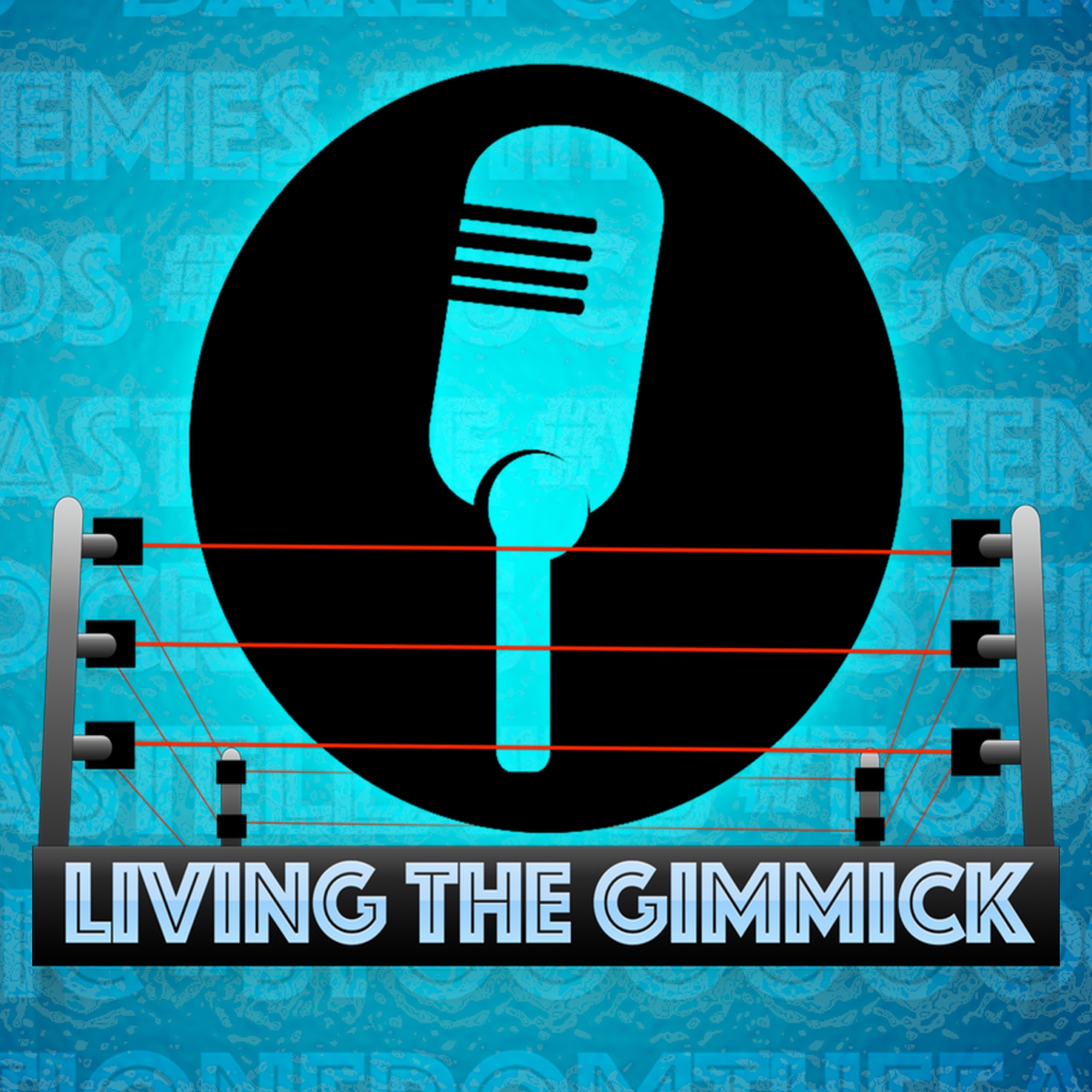 On this edition of Living the Gimmick, Jon Alba and special guest host Sean Ross Sapp of Fightful.com discuss WrestleMania coming to Los Angeles, Goldberg's WWE return, the NXT TakeOver: Portland card, Cody's lashings on AEW Dynamite, New Japan running Madison Square Garden, and more!
Plus, Josh Isenberg talks about what Matt Hardy should do next with his WWE deal expiring!
Become a Patron of Living The Gimmick! Gain access to EXCLUSIVE video/audio content, LTG merchandise, & more by visiting Patreon.com/livingthegimmick & becoming a #LTGPatron today!
Time Stamps:
0:00-5:25: Welcome
5:26-32:00: WWE Talk
32:01-39:46: Through The Eyes of Isenberg
39:47-58:51: NXT TakeOver: Portland Predictions
58:52-1:07:43: AEW Talk
1:07:44-1:14:29: NJPW Talk
1:14:30-1:16:10: Golf Clap of the Week
1:16:11-1:19:11: Waste of the Week
1:19:12-1:22:11: Rumor Control
1:22:12-1:33:42: #LTGMailCall
1:33:43-End: #Top5
Emmy-Award Winning Tier Patron Producers: 
Josh Jones
Jason Massey
Robert O'Reilly