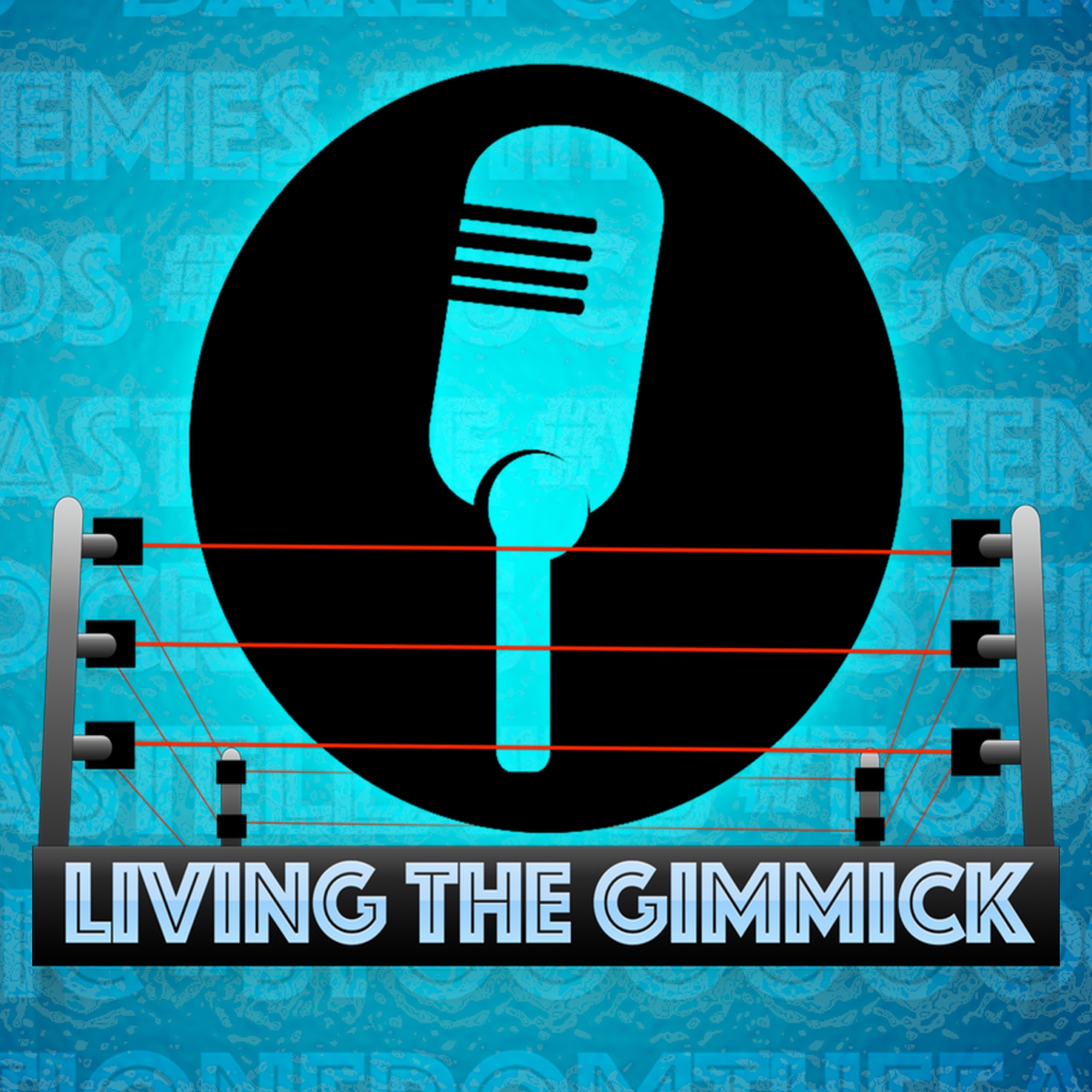 On this edition of Living the Gimmick, Jon Alba and Doug McDonald preview the upcoming NXT TakeOver: War Games and WWE Survivor Series shows, discuss the brilliance of MJF, where "Filthy" Tom Lawlor could be headed, and more!
Plus, Josh Isenberg gives his thoughts on the weekend ahead, and who could be the one to take the title off Brock Lesnar!
Become a Patron of Living The Gimmick! Gain access to EXCLUSIVE video/audio content, LTG merchandise, & more by visiting Patreon.com/livingthegimmick & becoming a #LTGPatron today!
Time Stamps:
0:00-10:57: Welcome
10:58-53:33: WWE and NXT Talk: TakeOver and Survivor Series
53:34-1:02:17: AEW Talk
1:02:18-1:06:10: "Filthy" Tom Lawlor's Future
1:06:11-1:18:30: Through The Eyes of Isenberg
1:18:31-1:20:10: Golf Clap of the Week
1:20:11-1:24:48: Waste of the Week
1:24:49-1:27:21: Rumor Control
1:27:22-1:43:50: #LTGMailCall
1:43:51-1:54:20: #Top5
Emmy-Award Winning Tier Patron Producers: 
Josh Jones
Jason Massey
Robert O'Reilly