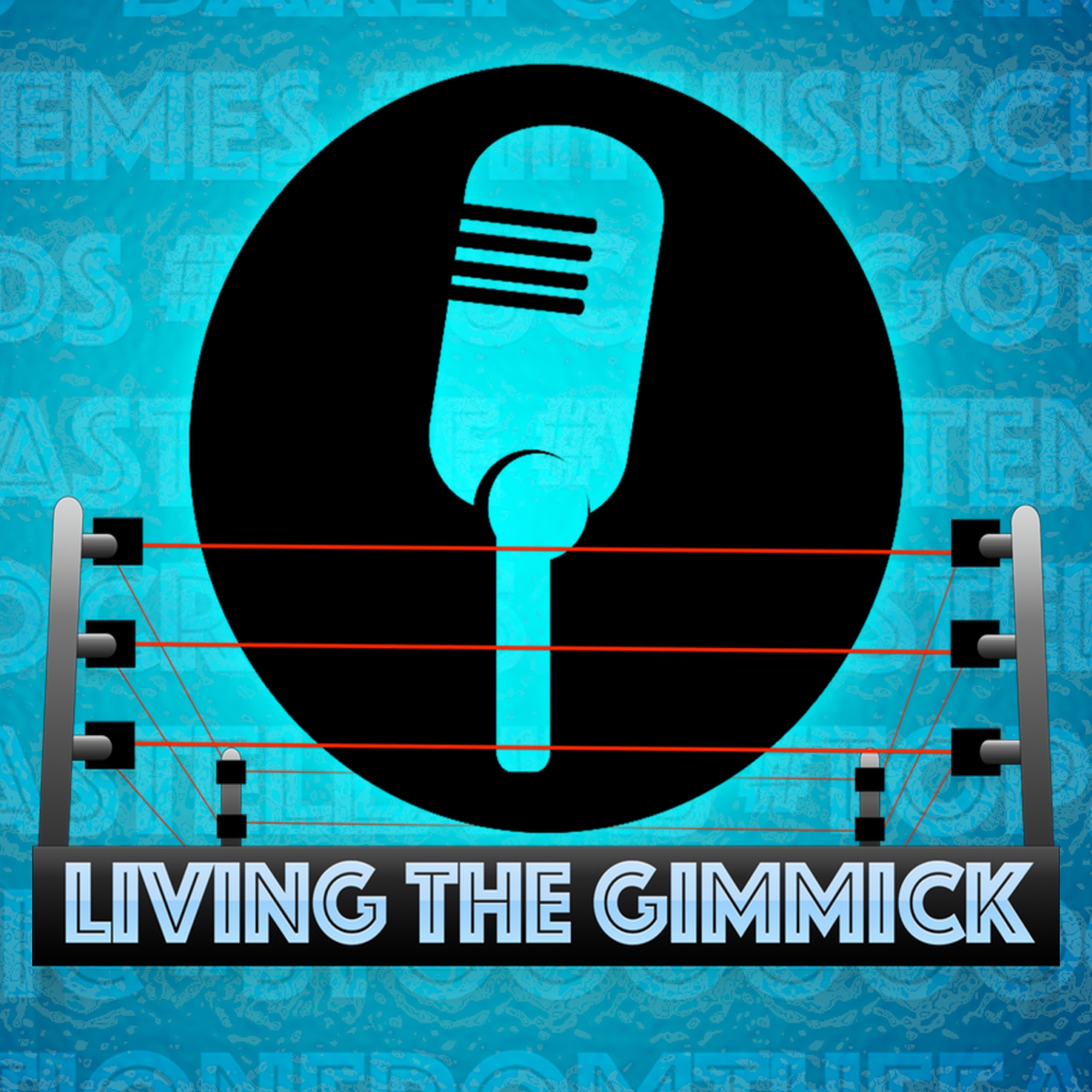 On this edition of  Living the Gimmick, Jon Alba and Doug McDonald discuss the news about Jon Moxley being ruled OUT for AEW's All Out show, make predictions for it, delve into WWE's King of the Ring Tournament, and more!
Become a Patron of Living The Gimmick! Gain access to EXCLUSIVE video/audio content, LTG merchandise, & more by visiting Patreon.com/livingthegimmick & becoming a #LTGPatron today!
Time Stamps:
0:00-4:35: Intro/Welcome
4:36-28:07: AEW All Out Discussion/Predictions
28:07-40:01: Through The Eyes of Isenberg
40:02-1:03:35: WWE TV Talk
1:03:36-1:05:16: Golf Clap of the Week
1:05:16-1:09:40: Waste of the Week
1:09:41-1:12:34: Rumor Control
1:12:35-1:14:36: NJPW Talk
1:14:37-1:27:35: #LTGMailCall
1:27:36-End Top 5
Emmy-Award Winning Tier Patron Producers: 
Josh Jones
Cameron Saldate
Jason Massey
Robert O'Reilly
"Hooked" by Clementine available across all streaming platforms
Bumper/Advertisement music credits belongs to Doug McDonald,
Adam Massacre (www.youtube.com/user/MrAdammassacre),
Zombie Thirteen (www.youtube.com/channel/UCtjeOqzWbHVTEmvVGmvclng),
and Kevin MacLeod (www.incompetech.com).
Please visit all three sites to check out and support these great artists! 
Licensed under Creative Commons: By Attribution 3.0 http://creativecommons.org/licenses/by/3.0/