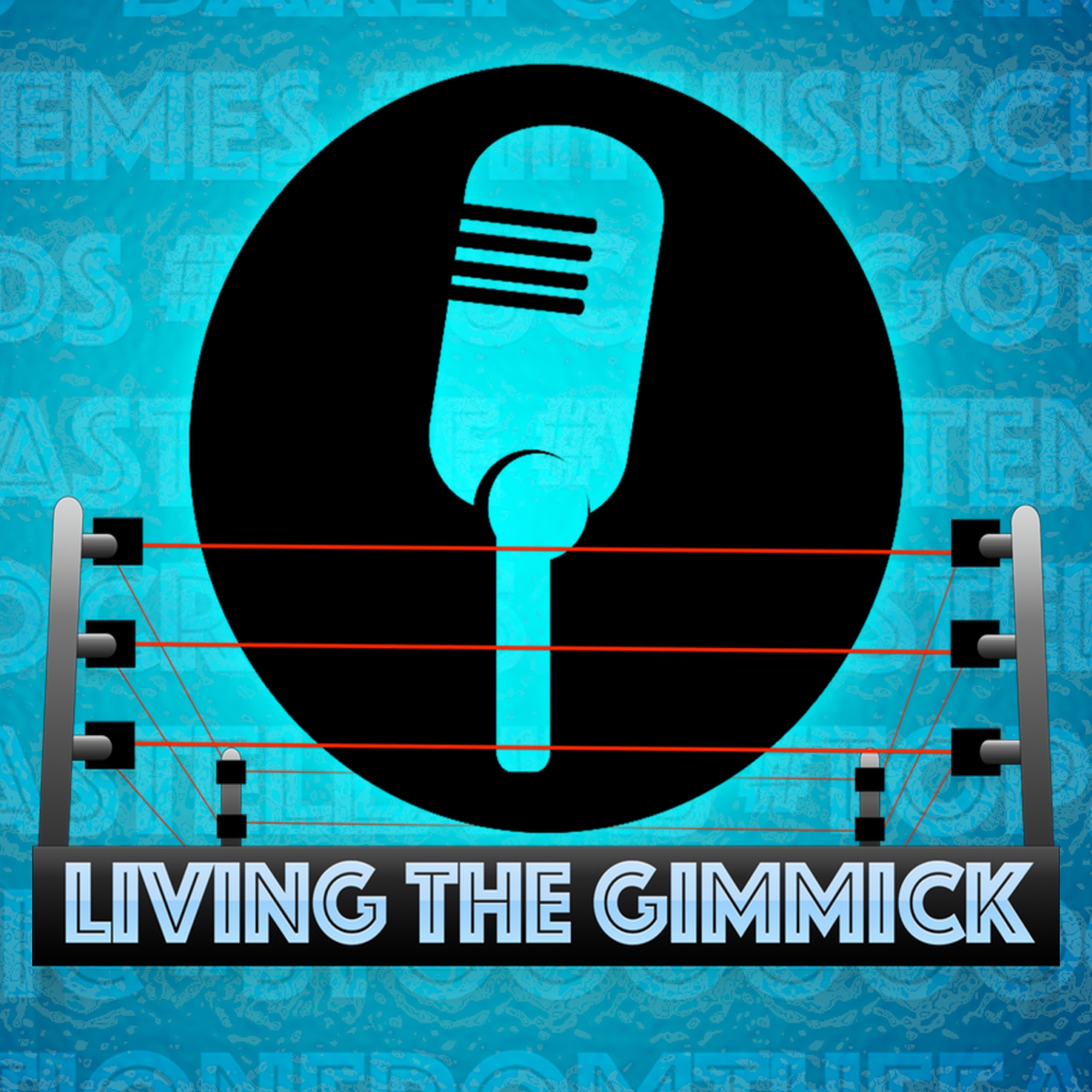 On this edition of Living the Gimmick, Jon Alba and Doug McDonald preview WWE Summerslam, NXT Takeover: Toronto, discuss AEW's upcoming sell-out TV taping in Washington D.C., and more!
Become a Patron of Living The Gimmick! Gain access to EXCLUSIVE video/audio content, LTG merchandise, & more by visiting Patreon.com/livingthegimmick & becoming a #LTGPatron today!
Time Stamps:
0:00-4:41: Intro/Welcome
4:42-42:09: WWE Talk (Summerslam & NXT Takeover Preivews)
42:10-55:16: Through the Eyes of Isenberg
55:17-1:02:09: AEW Talk (TV Taping Sell-out, Rumors of the TV Show's name, etc.)
1:02:10-1:08:42: NJPW Talk (G1 discussion)
1:08:42-1:12:00: Golf Clap of the Week
1:12:01-1:16:10: Waste of the Week
1:16:11-1:19:53: Rumor Control (The Return of the Smackdown Fist?)
1:19:54-1:38:16: #LTGMailCall
1:38:17-1:50:41: Top 5 - WWE Matches that Took Place in Canada
Emmy-Award Winning Tier Patron Producers: 
Josh Jones
George Sin
Cameron Saldate
Jason Massey
"Hooked" by Clementine available across all streaming platforms
Bumper/Advertisement music credits belongs to Doug McDonald,
Adam Massacre (www.youtube.com/user/MrAdammassacre),
Zombie Thirteen (www.youtube.com/channel/UCtjeOqzWbHVTEmvVGmvclng),
and Kevin MacLeod (www.incompetech.com).
Please visit all three sites to check out and support these great artists! 
Licensed under Creative Commons: By Attribution 3.0 http://creativecommons.org/licenses/by/3.0/