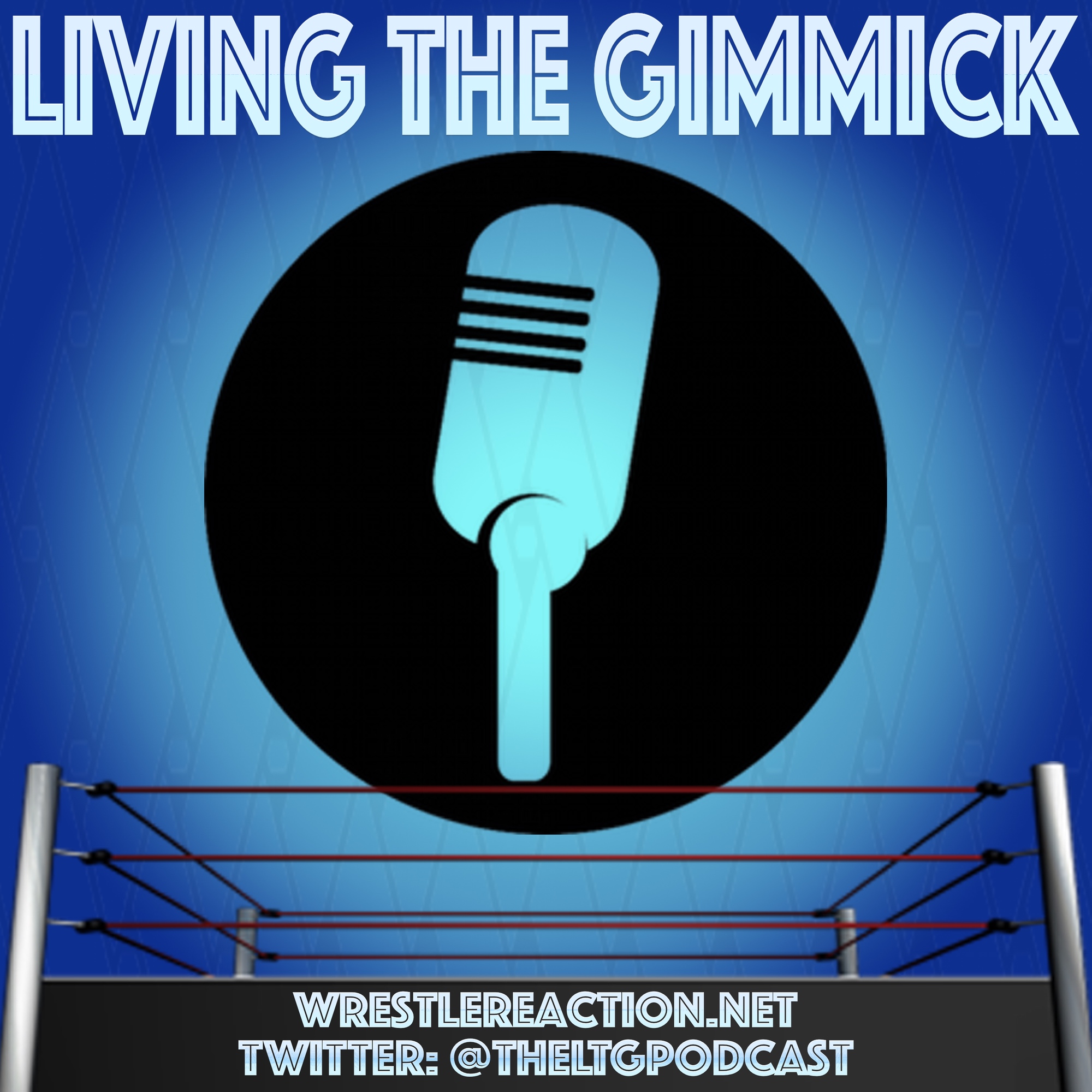 On this edition of Living the Gimmick, Jon Alba and Doug McDonald discuss the recent WWE talent returns (which included Roman Reigns, Matt Hardy, and Kevin Owens) and how they'll affect the road to WrestleMania 35!
Plus, they recap WWE TV, discuss Undertaker's future as a podcaster, Bruce Prichard's return to WWE, and much more!
Become a Patron of Living The Gimmick! Gain access to EXCLUSIVE video/audio content, LTG merchandise, & more by visiting Patreon.com/livingthegimmick & becoming a #LTGPatron today!
Emmy-Award Winning Tier Patron Producers:
Sean Napfel
Robert O Reilly
Josh Jones
George Sin
Cameron Saldate
Jason Massey
Shannon Gibbs