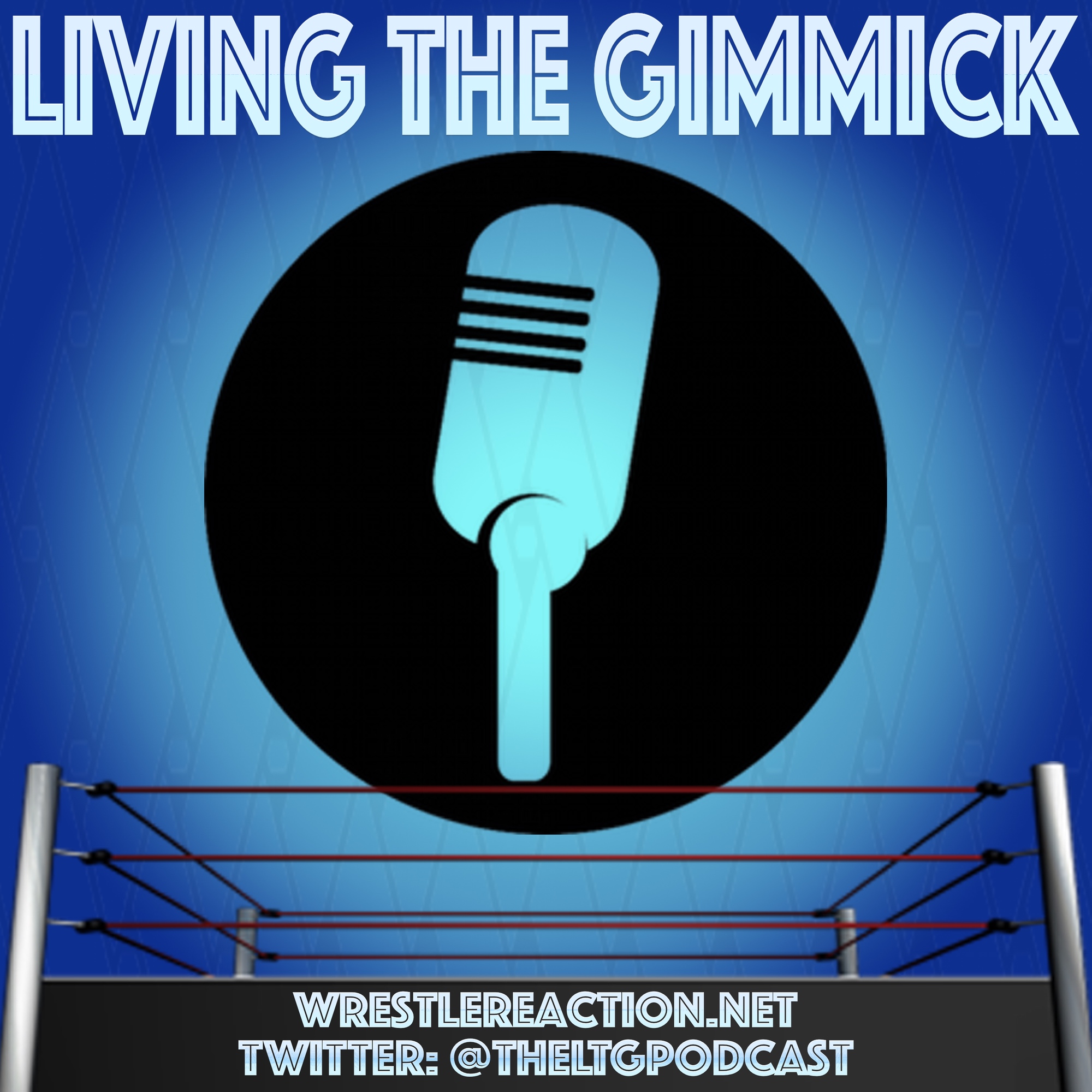 On this edition of Living the Gimmick, Jon Alba and Doug McDonald review WWE TV, including Monday Night RAW, SDLive, talk about the upcoming Royal Rumble, and more!
Plus, Josh Isenberg gives his thoughts on Finn Bálor's inclusion in the WWE Royal Rumble Universal Championship match in his segment, "Through The Eyes of Isenberg."
Become a Patron of Living The Gimmick! Gain access to EXCLUSIVE video/audio content, LTG merchandise, & more by visiting Patreon.com/livingthegimmick & becoming a #LTGPatron today! 
Emmy-Award Winning Tier Patron Producers: 
Sean Napfel
Robert O Reilly
Josh Jones
Cameron Saldate
Jason Massey
Shannon Gibbs
Bumper/Advertisement music credits belongs to Doug McDonald,
Please visit all three sites to check out and support these great artists! 
Licensed under Creative Commons: By Attribution 3.0  http://creativecommons.org/licenses/by/3.0/