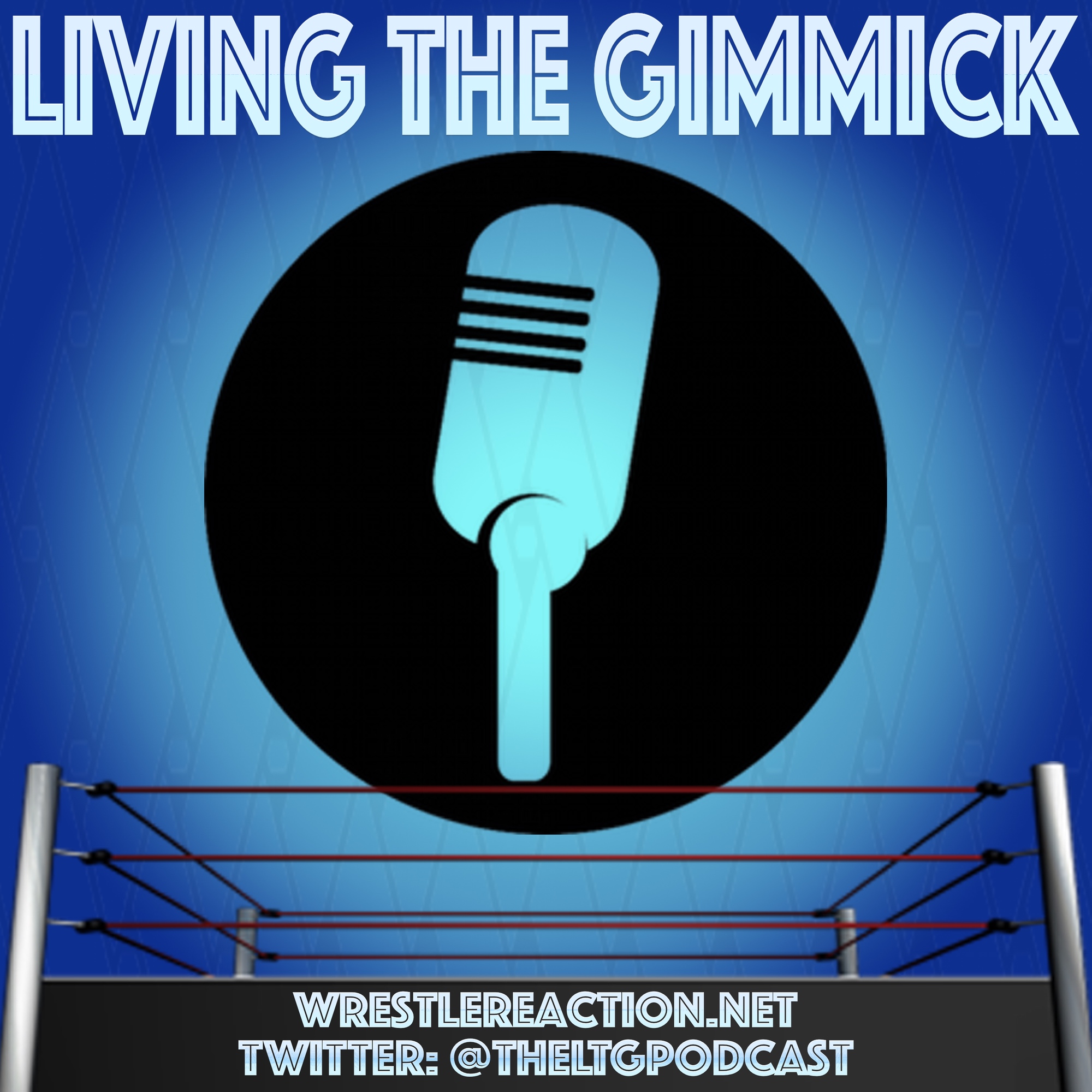 In this week's edition of "Living The Gimmick," Jon Alba and Doug McDonald discuss the immediate impact of Brock Lesnar's UFC return and what it means for WWE. They also run down the upcoming "Extreme Rules" card.
Additionally, the two review the NJPW G1 Special, while delving into what can be down to prevent injuries like that of Hiromu Takahashi. 
Bumper/Advertisement music credits belongs to Doug McDonald,
Please visit all three sites to check out and support these great artists! 
Licensed under Creative Commons: By Attribution 3.0  http://creativecommons.org/licenses/by/3.0/