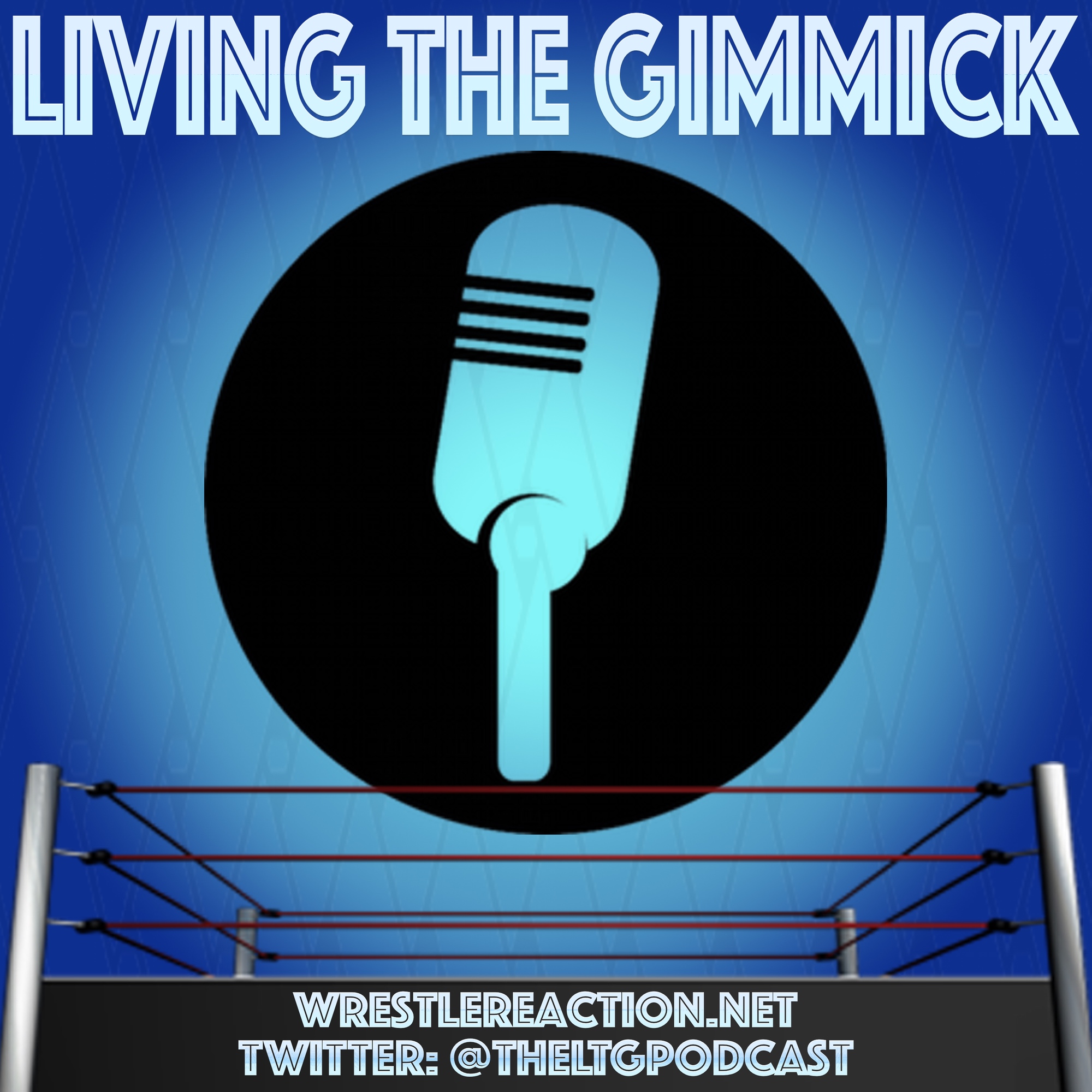 In this week's episode of "Living The Gimmick," Jon Alba is joined by Wrestle Reaction's J.T. Pruitt as they discuss the week that was in WWE TV, Seth Rollins' emergence as a top star, Cedric Alexander's crazy Cruiserweight title defense, Enzo Amore's rap video and more!
Bumper/Advertisement music credits belongs to Doug McDonald,
Please visit all three sites to check out and support these great artists! 
Licensed under Creative Commons: By Attribution 3.0  http://creativecommons.org/licenses/by/3.0/