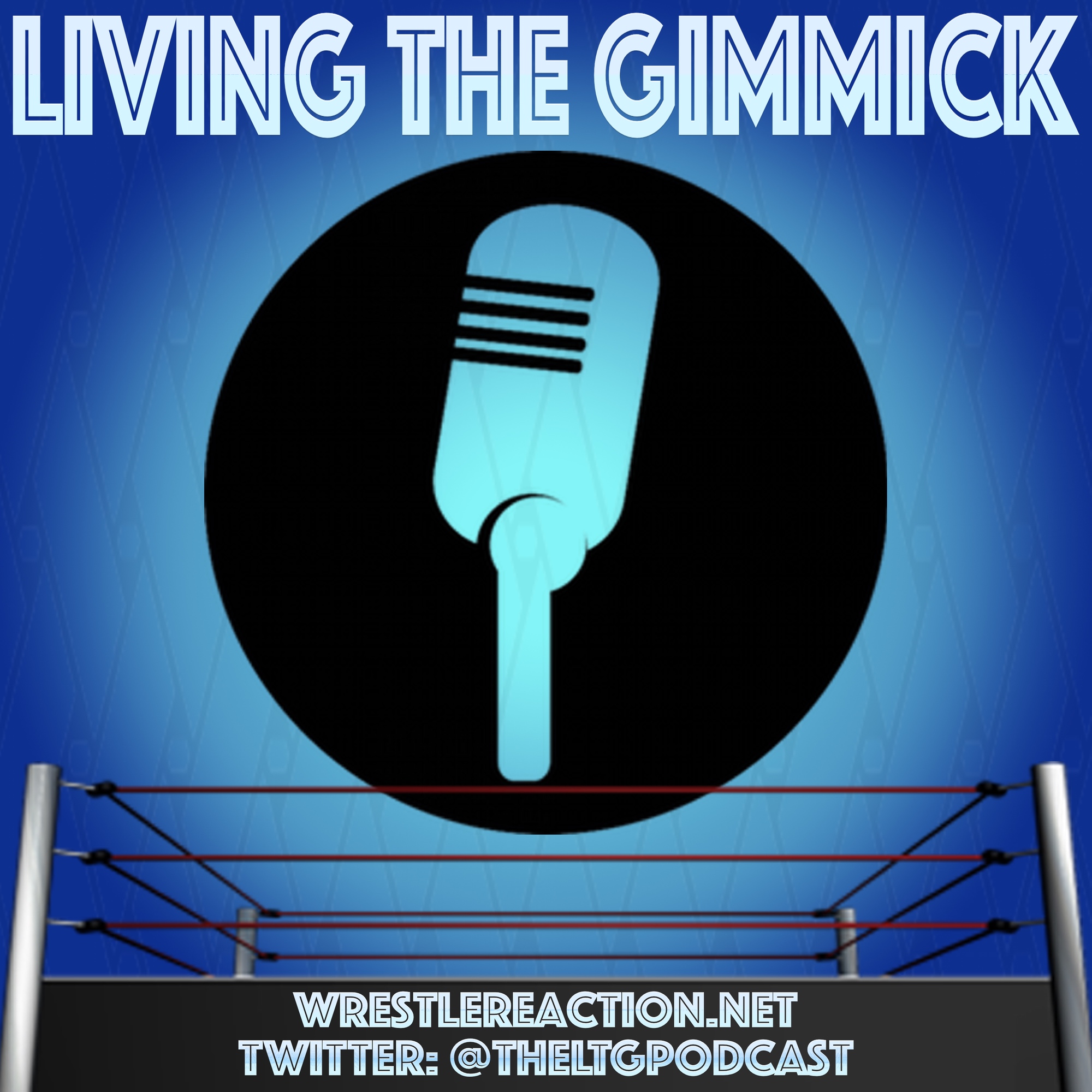 It's the final edition of "Living The Gimmick" for 2017! Join Jon Alba and special guest host/friend of Wrestle Reaction Jordan Katz as they break down the week that was in WWE television, go through each category in the Wrestle Reaction Year-End Awards and recap their favorite things in wrestling from the year!
Bumper/Advertisement music credits belongs to Doug McDonald, Adam Massacre (www.youtube.com/user/MrAdammassacre),
Please visit all three sites to check out and support these great artists! 
Licensed under Creative Commons: By Attribution 3.0  http://creativecommons.org/licenses/by/3.0/