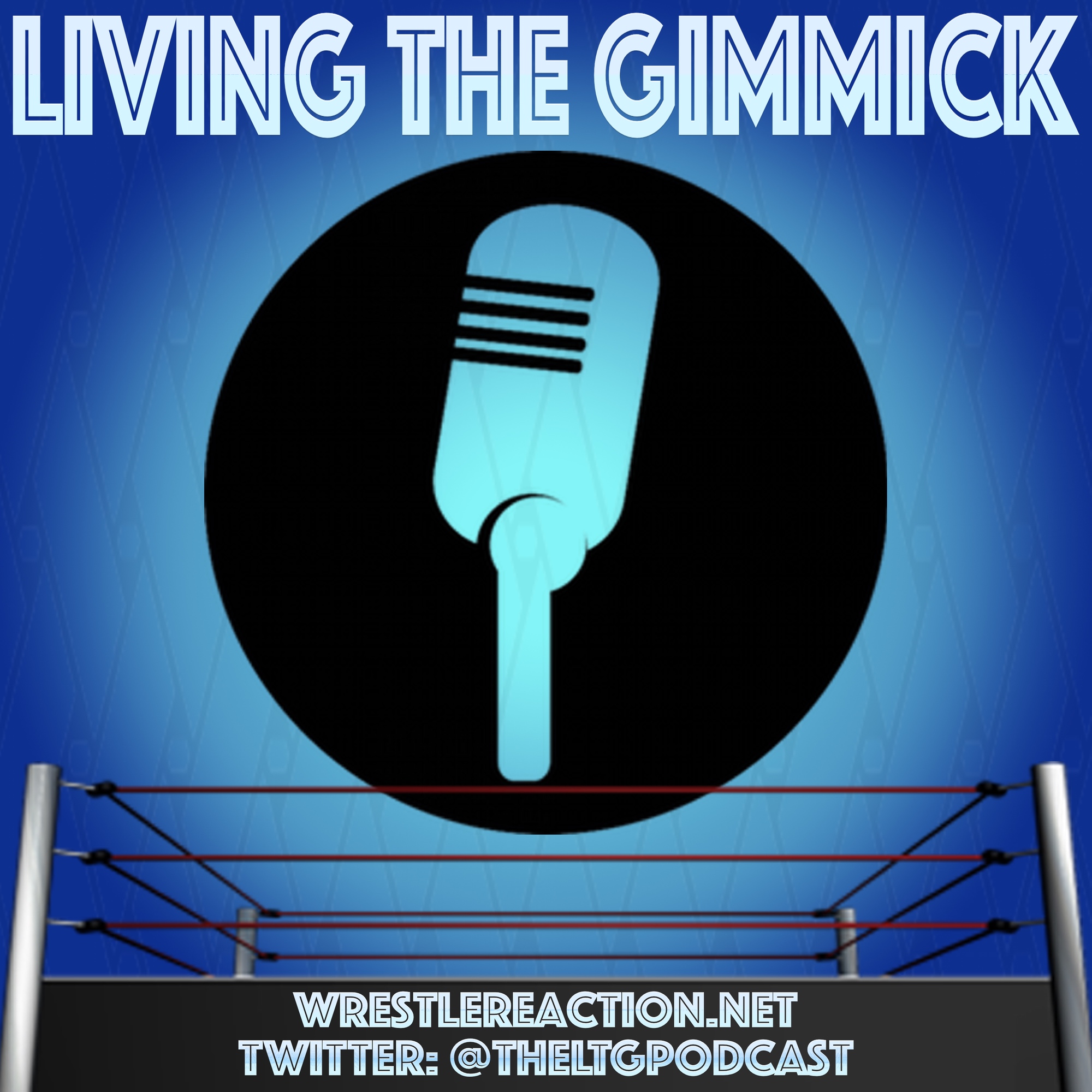 On this edition of "Living the Gimmick," Jon Alba and Doug McDonald are joined by Bruce Prichard of WWE, TNA, and "Something to Wrestle" fame in "Beyond the Gimmick." They also discuss WWE "Clash of Champions." "RAW," Smackdown Live," & more!
Bumper/Advertisement music credits belongs to Doug McDonald, Adam Massacre (www.youtube.com/user/MrAdammassacre),
Please visit all three sites to check out and support these great artists! 
Licensed under Creative Commons: By Attribution 3.0  http://creativecommons.org/licenses/by/3.0/