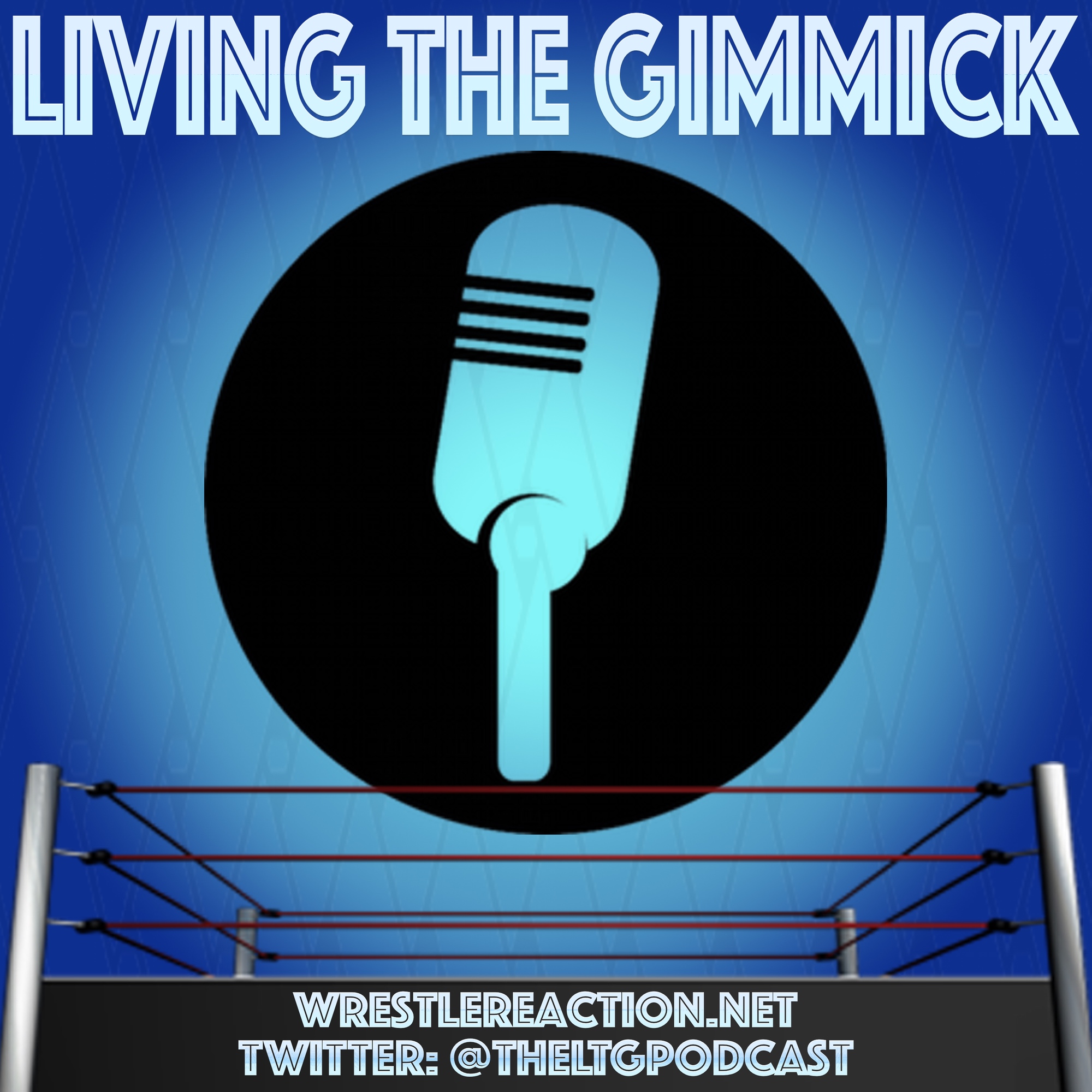 On this edition of "Living The Gimmick," Jon Alba and Doug McDonald watch-along with and review Survivor Series 1998: Deadly Games!
Become a Patron of Living The Gimmick! Gain access to EXCLUSIVE video/audio content, LTG merchandise, & more by visiting Patreon.com/livingthegimmick & becoming a #LTGPatron today! 
Emmy-Award Winning Tier Patron Producers: 
Sean Napfel
Robert O Reilly
Josh Jones
Cameron Saldate
Shannon Gibbs
Bumper/Advertisement music credits belongs to Doug McDonald,
Please visit all three sites to check out and support these great artists! 
Licensed under Creative Commons: By Attribution 3.0  http://creativecommons.org/licenses/by/3.0/